As an experienced skincare specialist with over 20 years of experience, Shareese Logan offers personalized solutions and products to refresh your skin from within.
Specializing in superior client care combined with premium skincare products, she creates an unmatched skincare experience.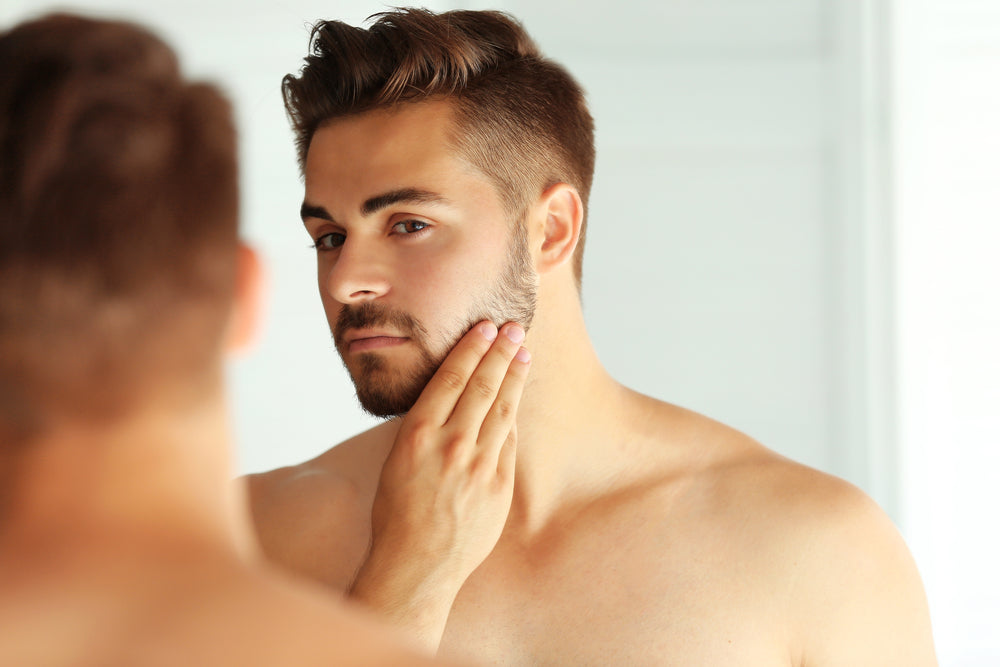 Get Flawless Facials
A curated skincare regimen specifically catering to your skin's needs, addressing your skincare concerns and leaving you with outstanding results.
BOOK AN APPOIMTMENT
Active Botanical Products
We offer a range of aesthetic products to support your skins health.
Expert Service
Licensed medical esthetician with 20 years of experience in the skincare industry.
Medical-Grade
We strive to provide the best medical grade cosmetic and aesthetic treatments using the latest technology.
Nana Atakora
"My face looks and feels better since getting my Oxygen Therapy Facial. I would recommend this service to anyone"
Ana Lua
"She's excellent and meticulous. The best facials in Miami, I've been a client for years."
Our store
1424 NE Miami Pl, Miami, FL 33132
Mon - Fri, 10am - 9pm
Weekends, 11am - 4pm