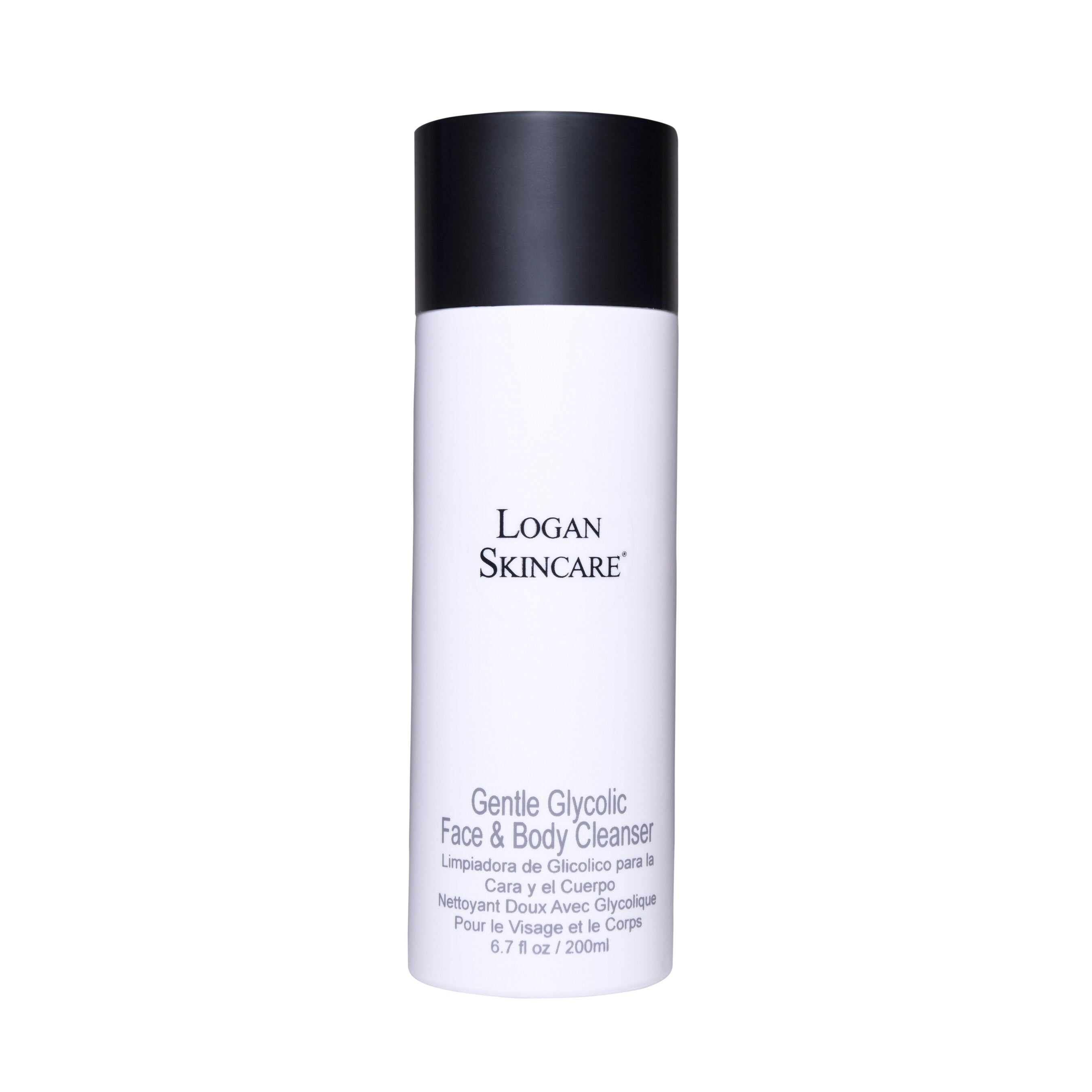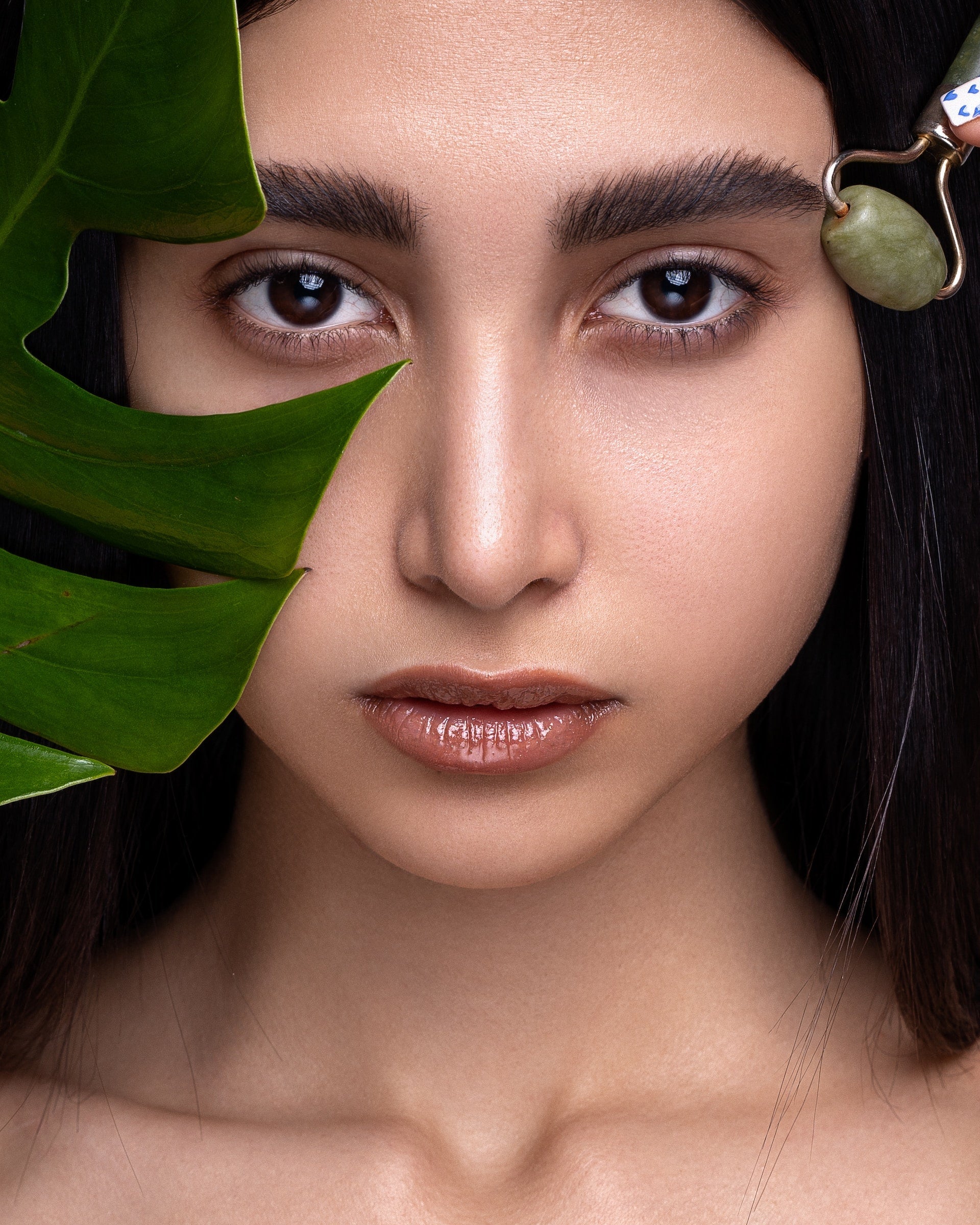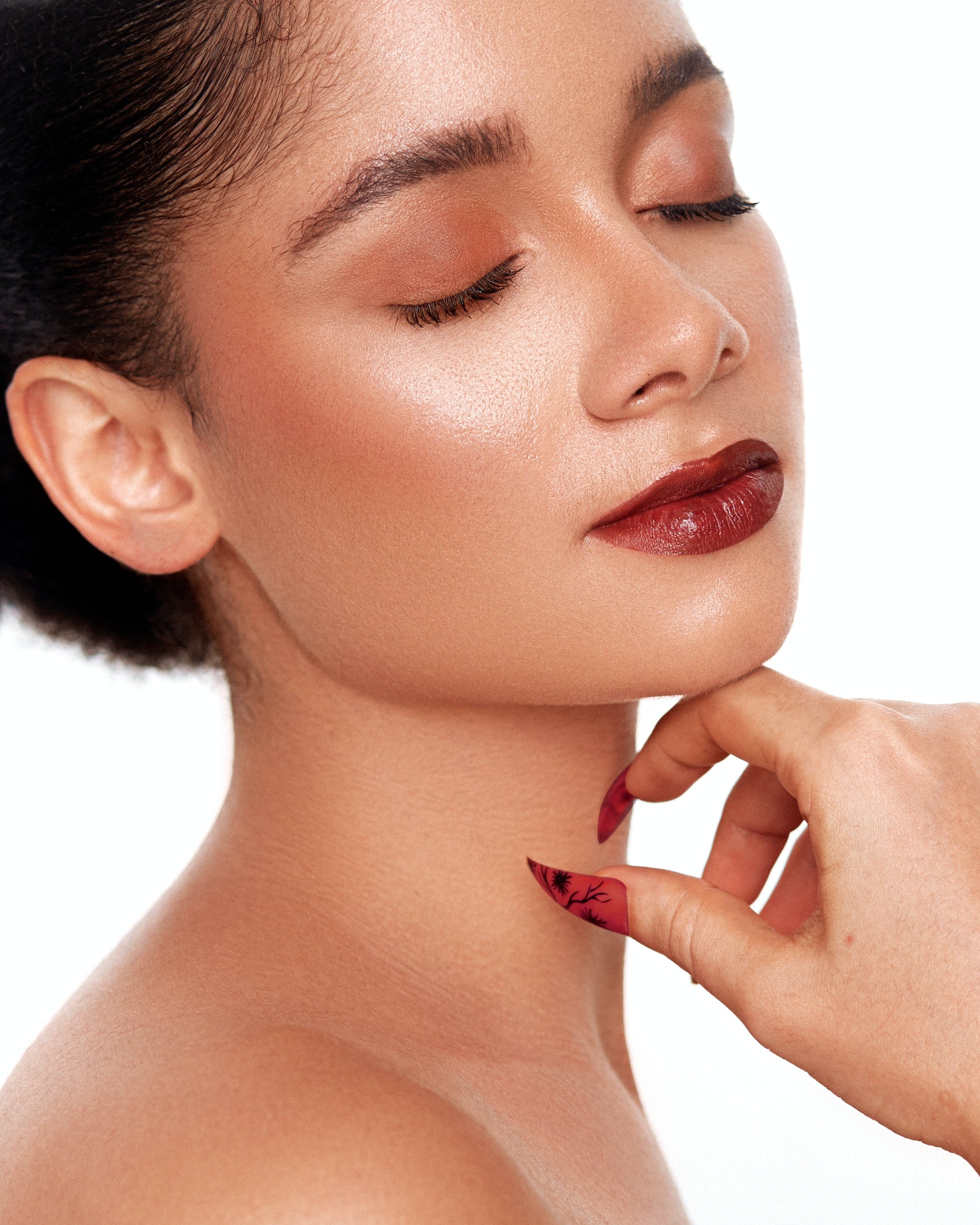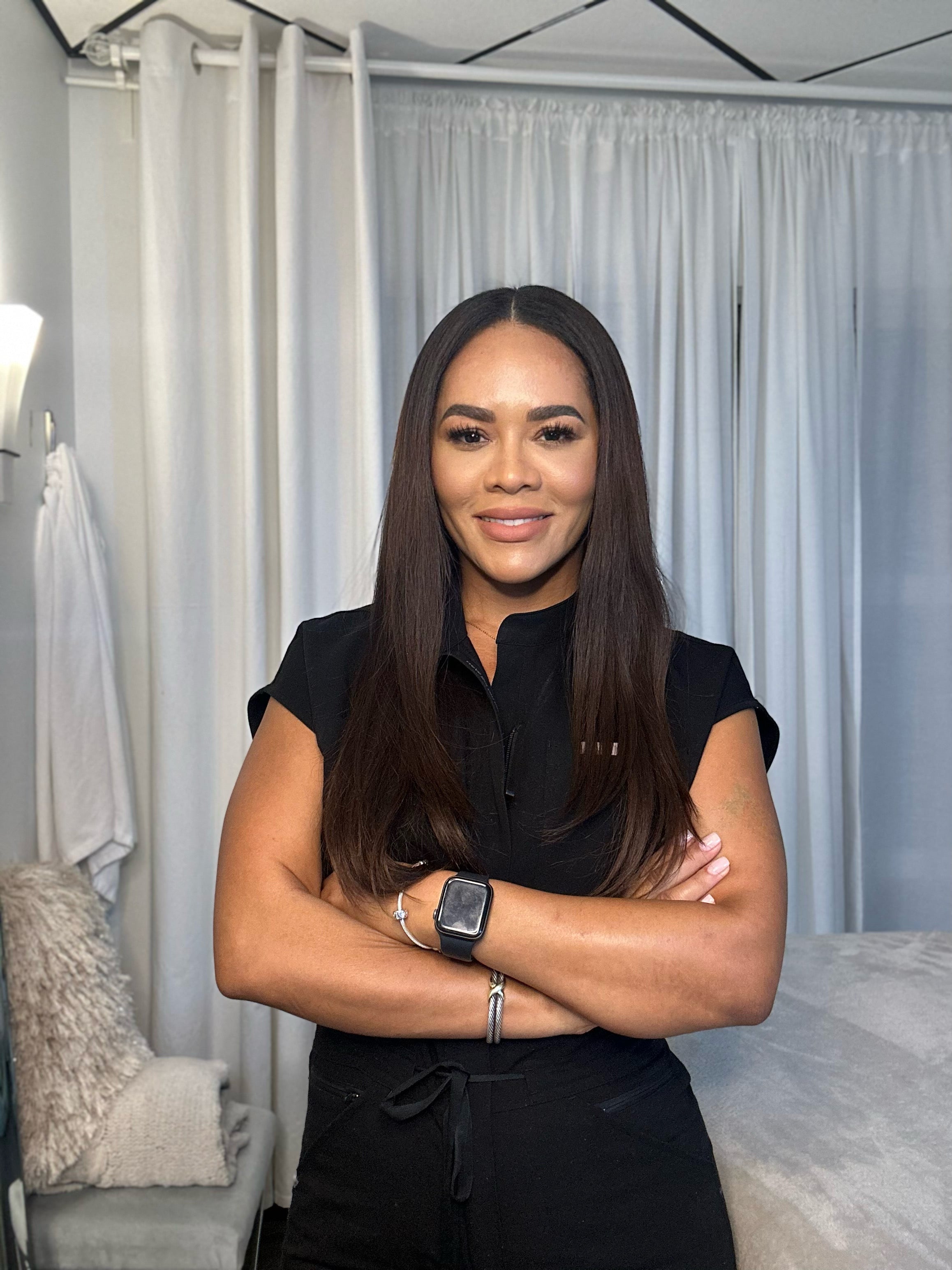 GENTLE GLYCOLIC FACE & BODY CLEANSER
A moisturizing gel cleanser for the face and body that gently cleanses as it naturally exfoliates the skin. Alpha Hydroxy Acids derived from Passion Flower, Lemon, Grape, and Pineapple, combined with Vitamin C & Japanese Green Tea, provide effective exfoliative & anti-oxidant properties. Seaweed, Kola Nut & Aloe Vera soothe, soften and heal.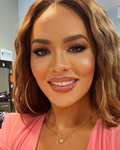 Shareese Logan is a licensed, career esthetician with 20 years of experience maintaining the clean, clear, and glowing skin of Miami's most well known residents.