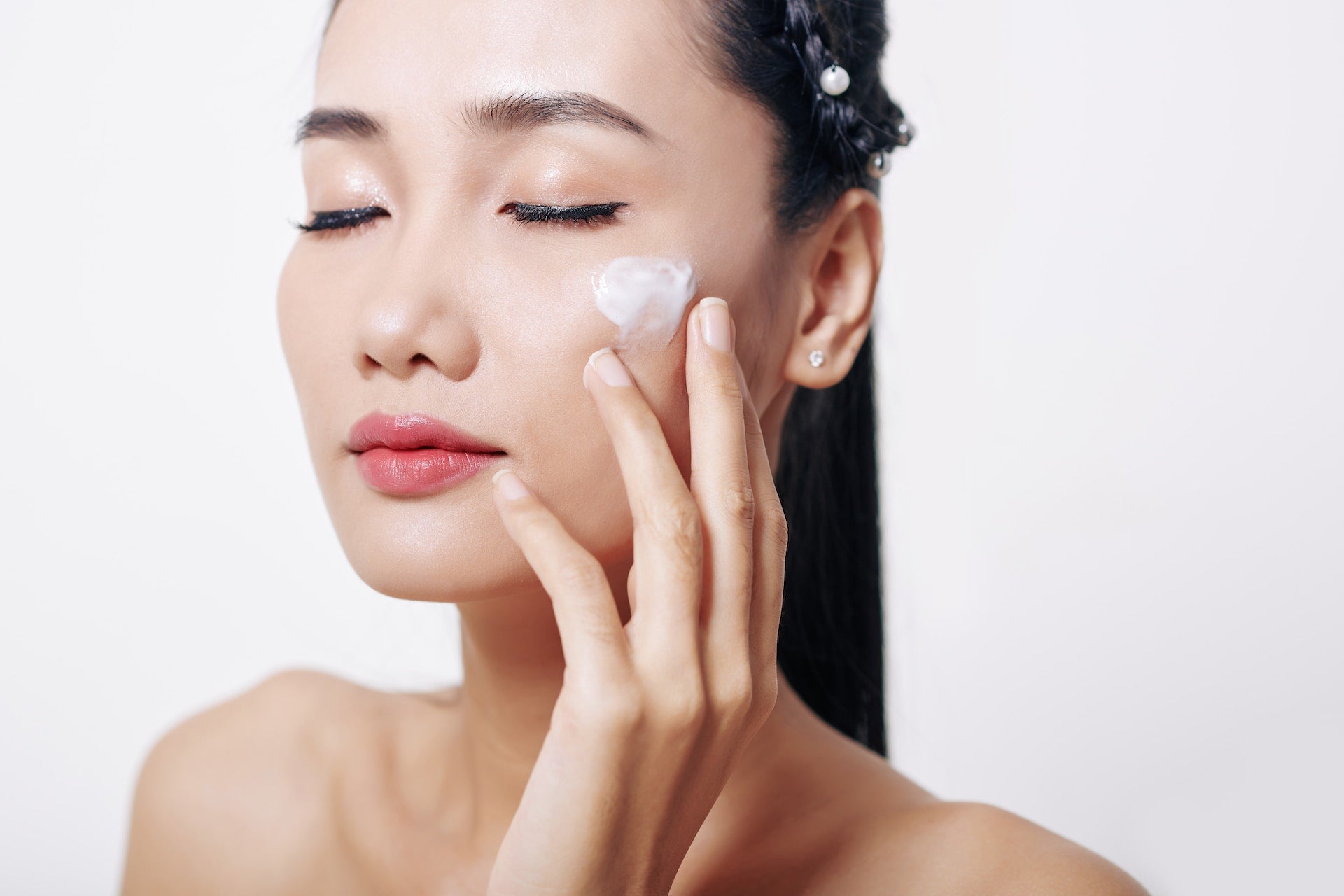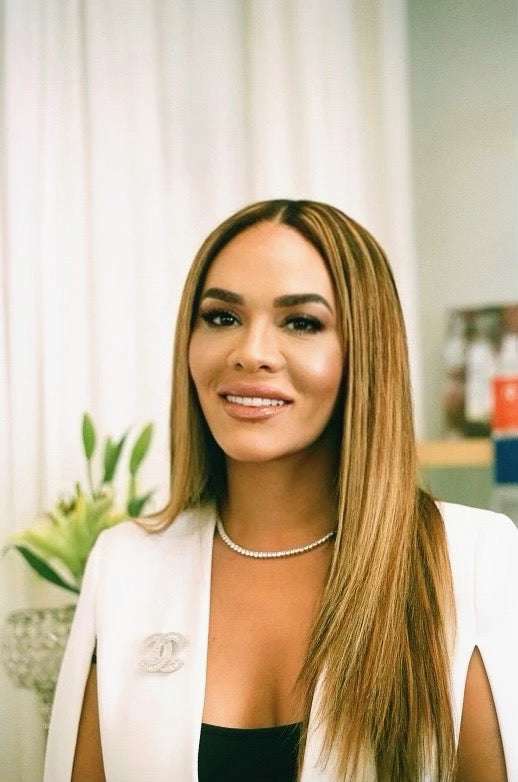 Shareese Logan
Career Esthetician With Over 20 Years Of Experience
Shareese Logan is a licensed, career esthetician with 20 years of experience maintaining the clean, clear, and glowing skin of Miami's most well known residents. She has a multicultural clientele, and an international following that travel from all over the world for skincare treatments customized by Logan.
She has worked at the Four Seasons' Miami Institute for Age Management and Exhale Spa in Miami, as well as an esthetician to stars like Shakira and the Miami Heat Athletes, Models and individuals in the Music and Entertainment Business. Shareese's mission is to improve skin health by providing clients with knowledge of skin care fundamentals coupled with use of effective products.
CARE FOR BEAUTY
Each client skincare regimen is catered to their needs, and the outstanding results speak for themselves. The Logan Skincare services provides a multitude of services that address most skincare concerns.
In the fall of 2013, Shareese combined her background in 5-star treatments and the latest technology to formulate her own line of skincare products, Logan Skincare. Each product is designed to help customers effortlessly maintain their spa glow between treatments.
Logan Skincare is a now a collection of uniquely engineered skincare products, utilizing the highest quality ingredients in both active and botanical active formulations.
Her line of cleansers, toners, serums, moisturizers and LOGANBALM lipgloss colors are medical-grade and infused with botanical extracts for a luxury spa experience, right at home. All Logan Skincare products are Made in the USA.