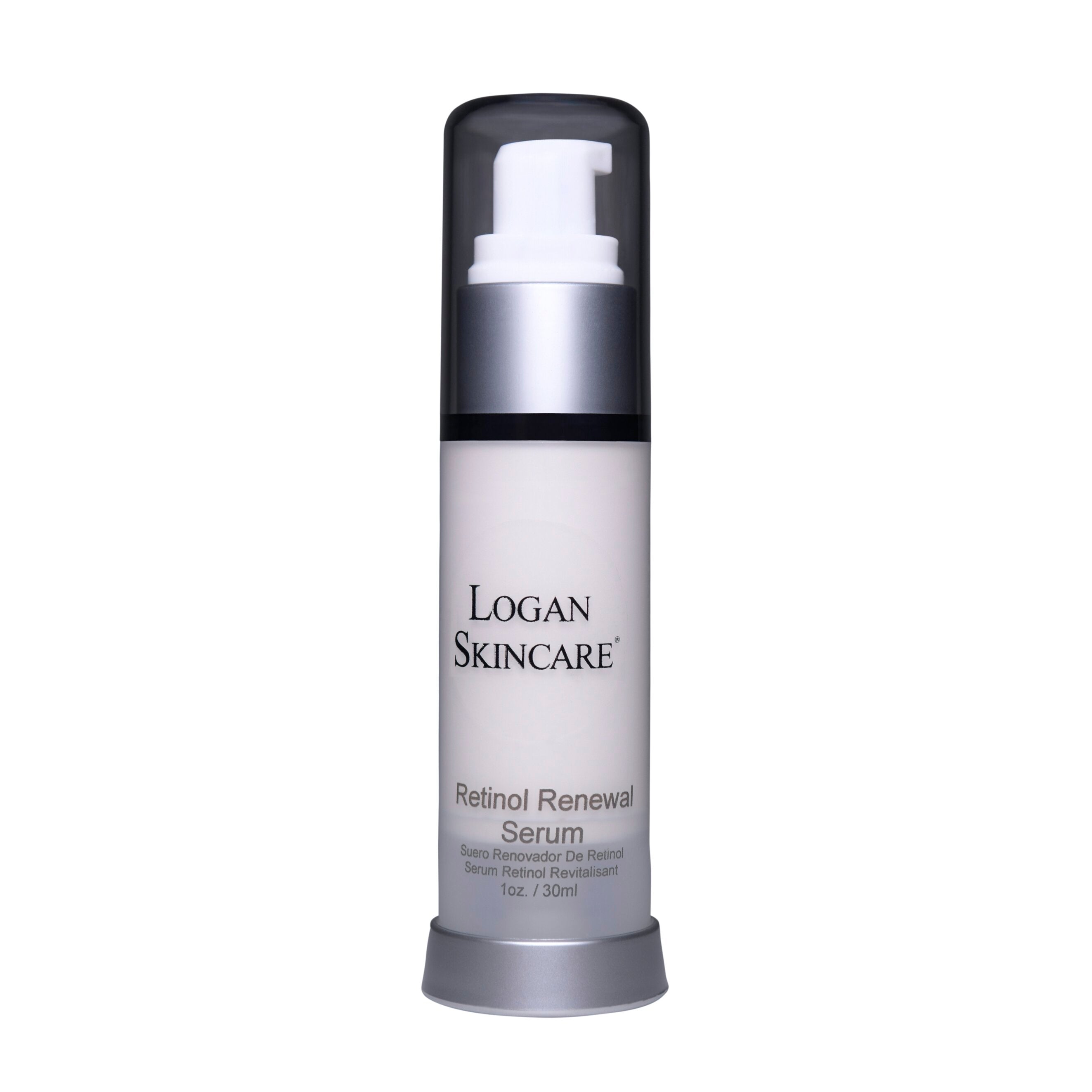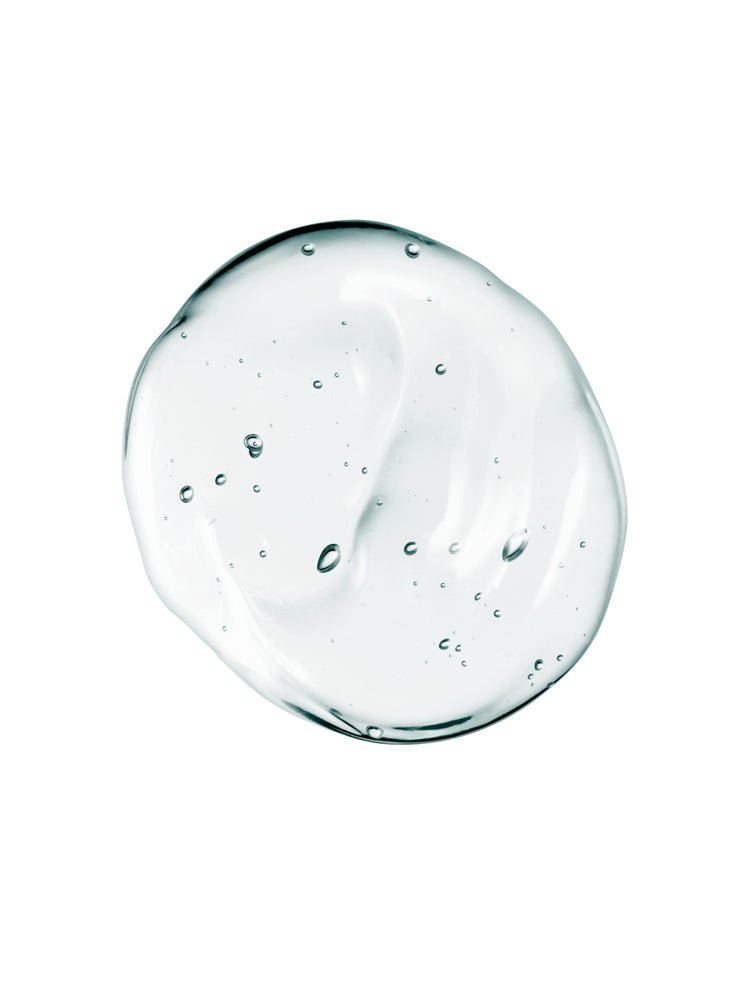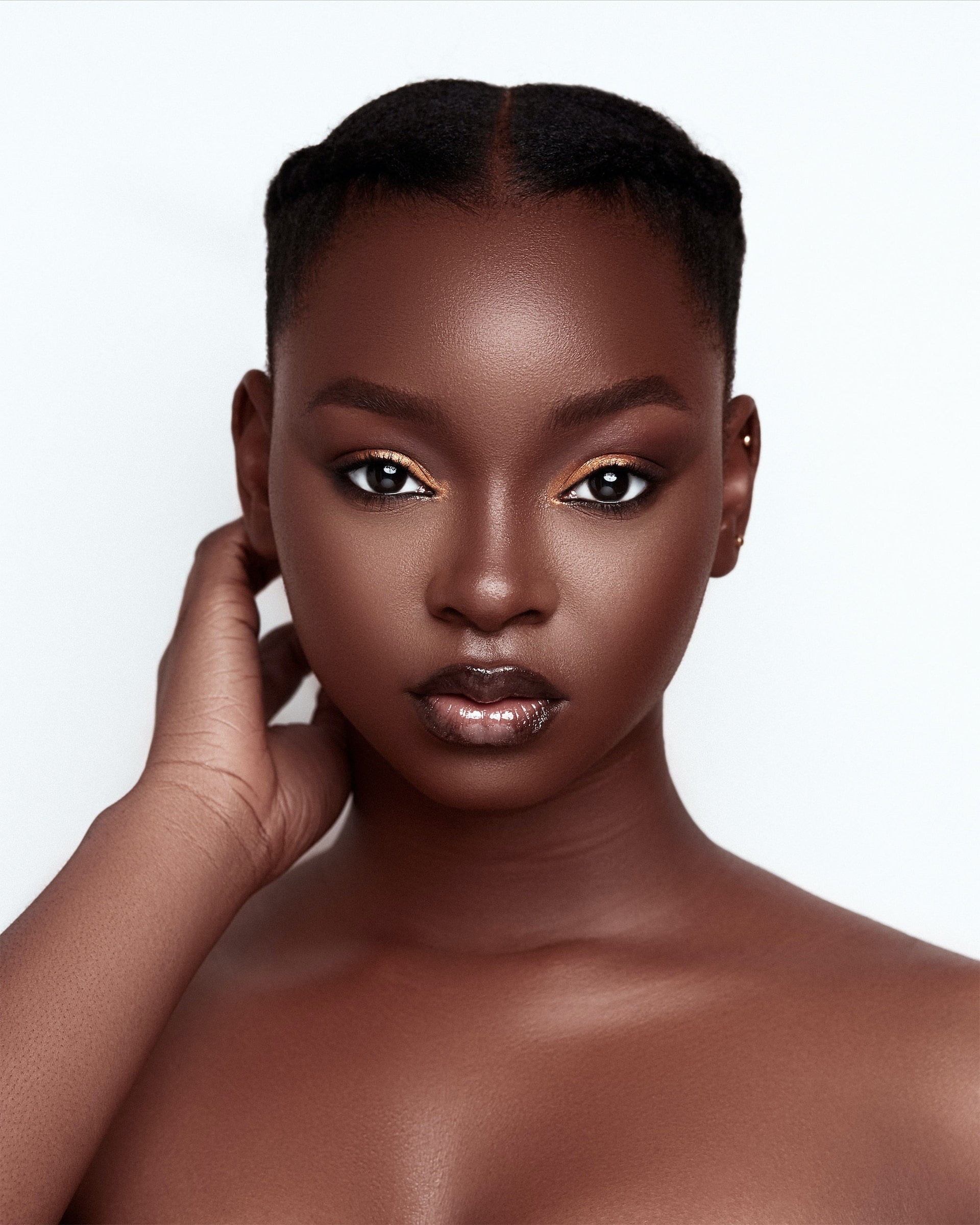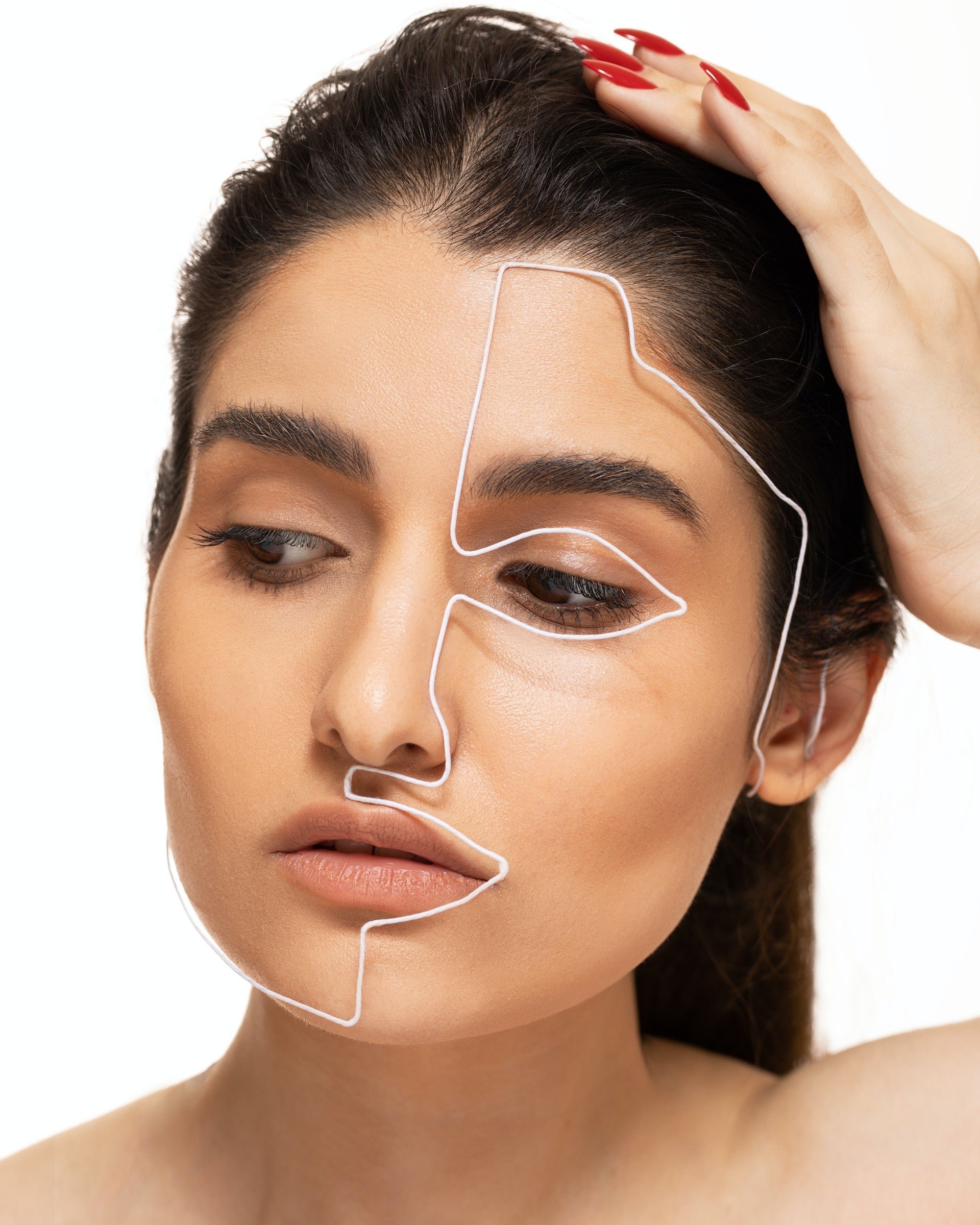 This clock-stopping nighttime serum that contains retinol and botanicals to minimize the early signs of skin aging.
Penetrates deep into the skin's dermal layers to diminish wrinkles, refines pores, and reduces the appearance of discoloration.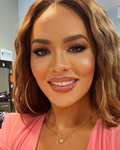 Shareese Logan is a licensed, career esthetician with 20 years of experience maintaining the clean, clear, and glowing skin of Miami's most well known residents.