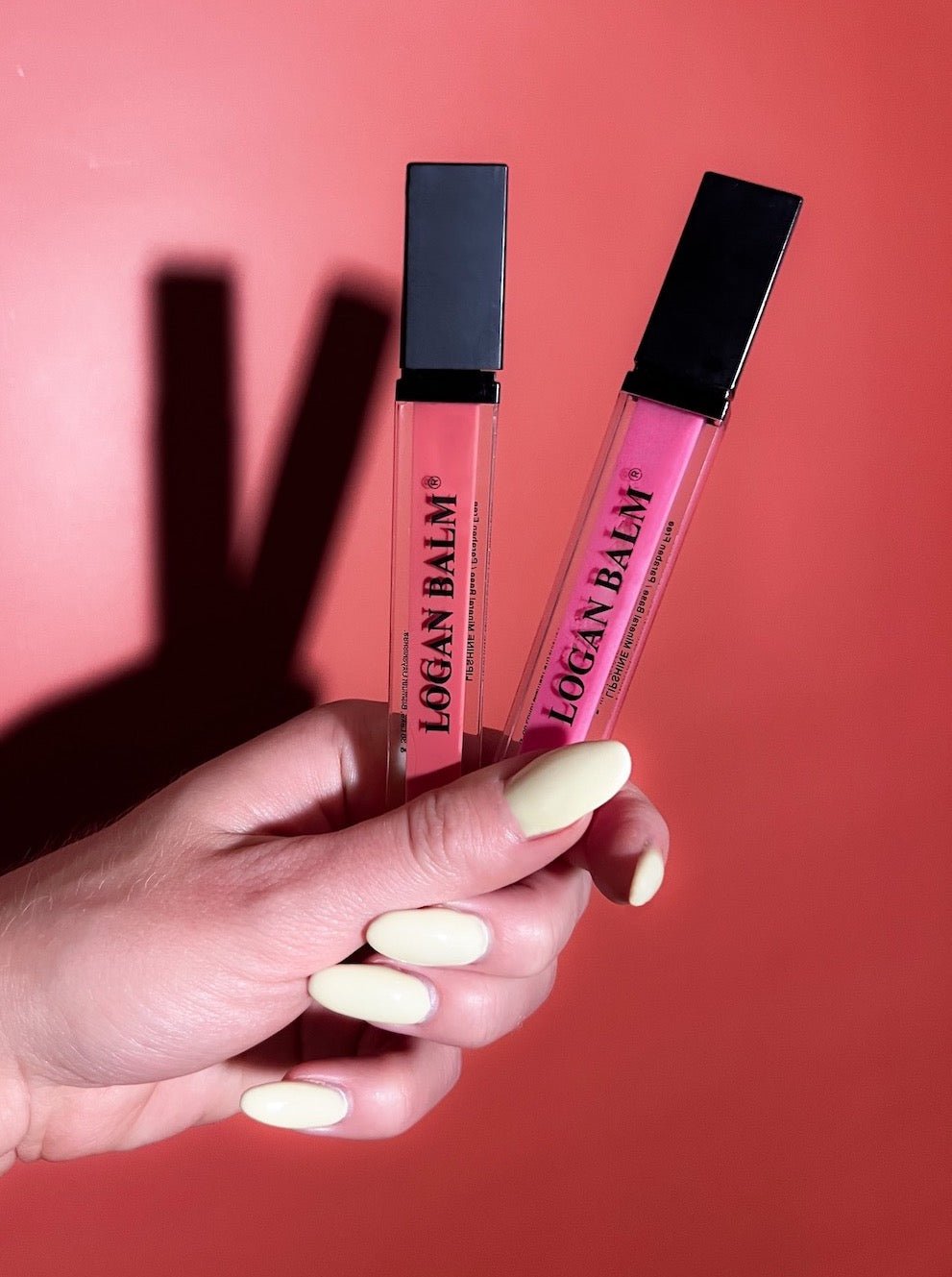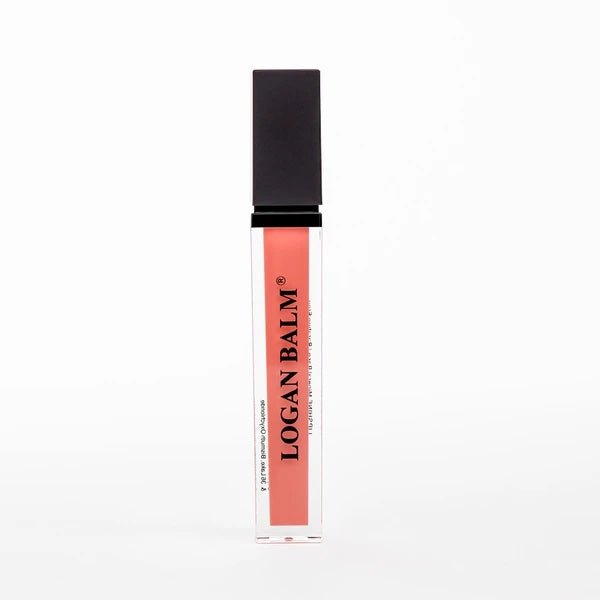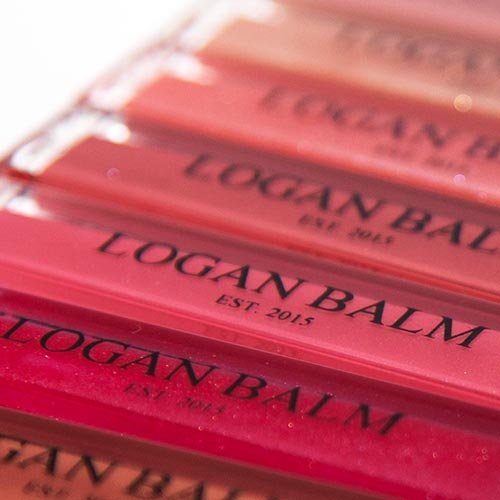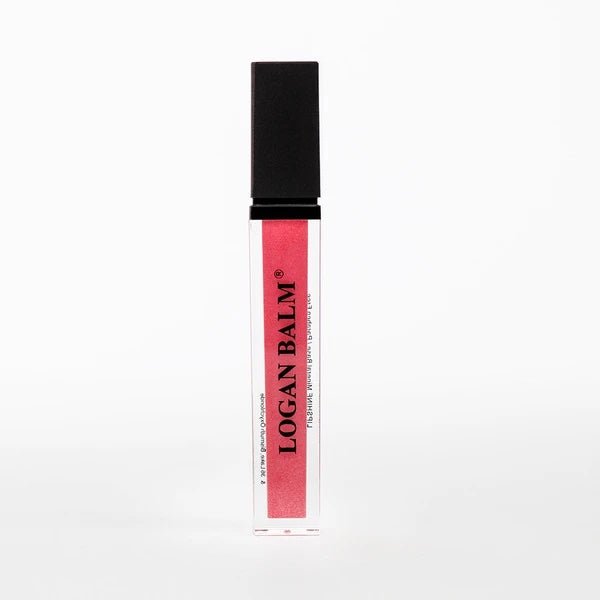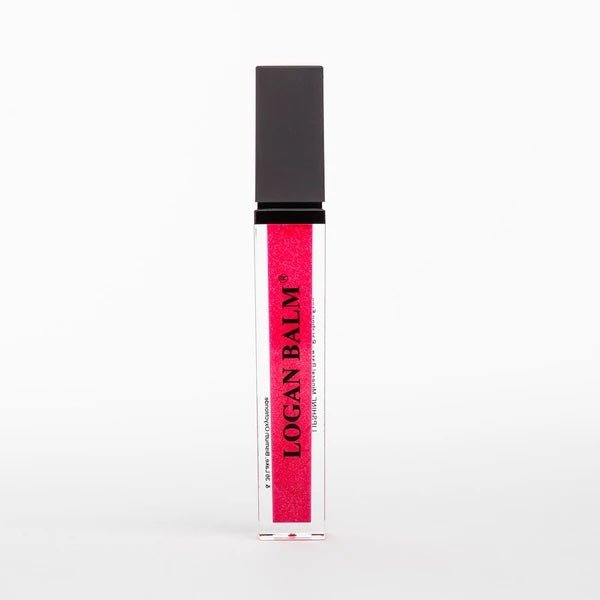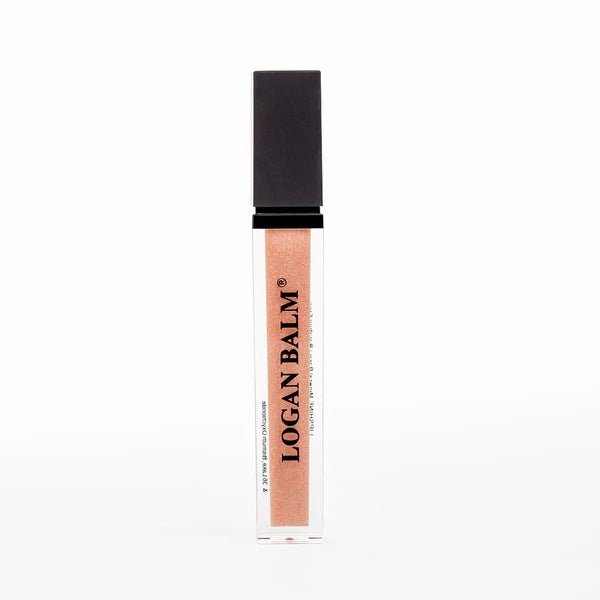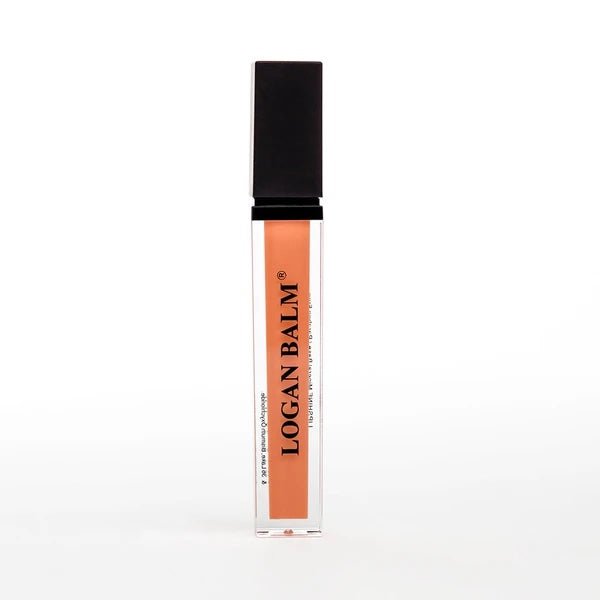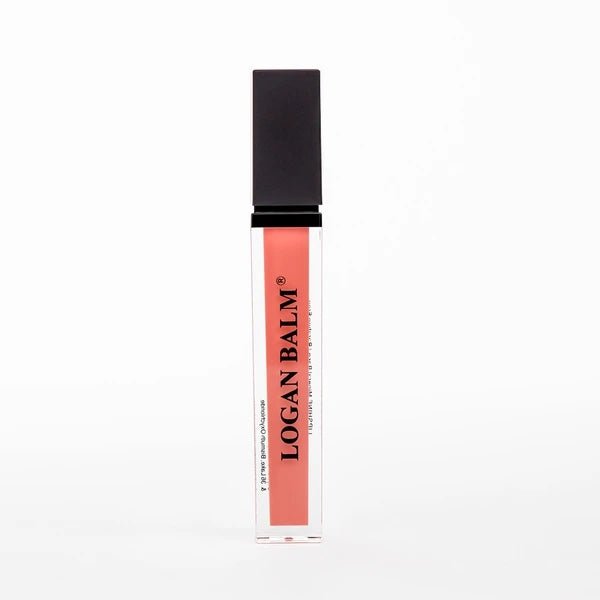 A must-have lip treatment that seals in moisture and conditions lips with a luxuriously smooth texture.
Lip glosses are available in rich, vibrant, irresistible colors. Wear over your favorite lipstick or alone for a luscious touch of shine and color. Available in sheer and opaque colors, as well as shades with a touch of glitter.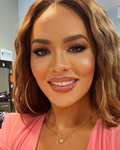 Shareese Logan is a licensed, career esthetician with 20 years of experience maintaining the clean, clear, and glowing skin of Miami's most well known residents.